Willkommen auf meiner privaten Homepage !
WelCum to my Pleasurezone ! Join my colorful Life of Kinkness !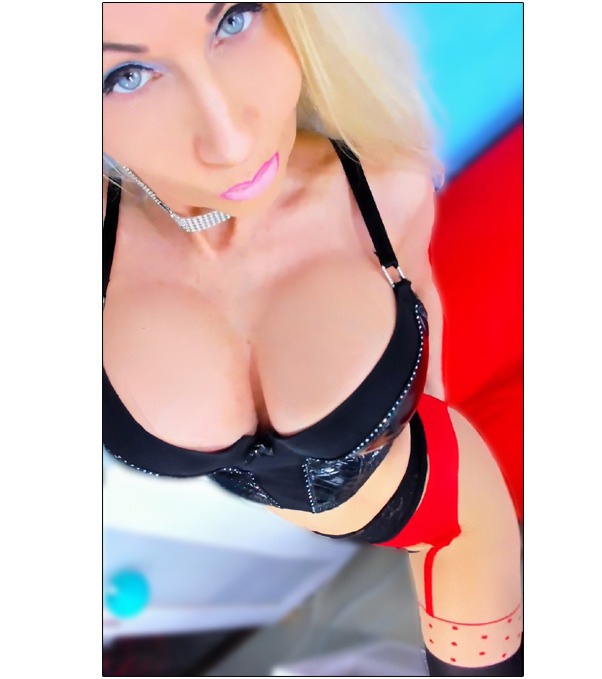 Hallo DU, schön das du meine Seite gefunden hast. Ich bin Annika, auch bekannt als NylonDeluxe. Ich bin ein leidenschaftliches Fetischbabe & Kinkdoll mit einer besonderen Vorliebe für Nylonfetisch !

Ausserdem habe ich eine spezielle Vorliebe für Fusserotik, Lack Leder und Latex, High Heels, Stiefeln, Wetlook und heißen Dessous.... gepaart mit einer großen Portion Kinkness und viiiiel Dirty Talk !